Photographer: David G. Sherburne
My whole life I have enjoyed the challenge of capturing a moment in time and preserving it for the future. I started with a simple black and white basement darkroom, working on trying to perfect the system of variables that dictated outcomes. Today the profession is much different and much easier to enjoy, the barriers to entry have been lowered significantly from the days of George Eastman! The feelings about photography for me are the same, there is nothing better than loosing a day behind the camera and fishing for that trophy moment when life, light and a little luck combine for the capture of a lifetime.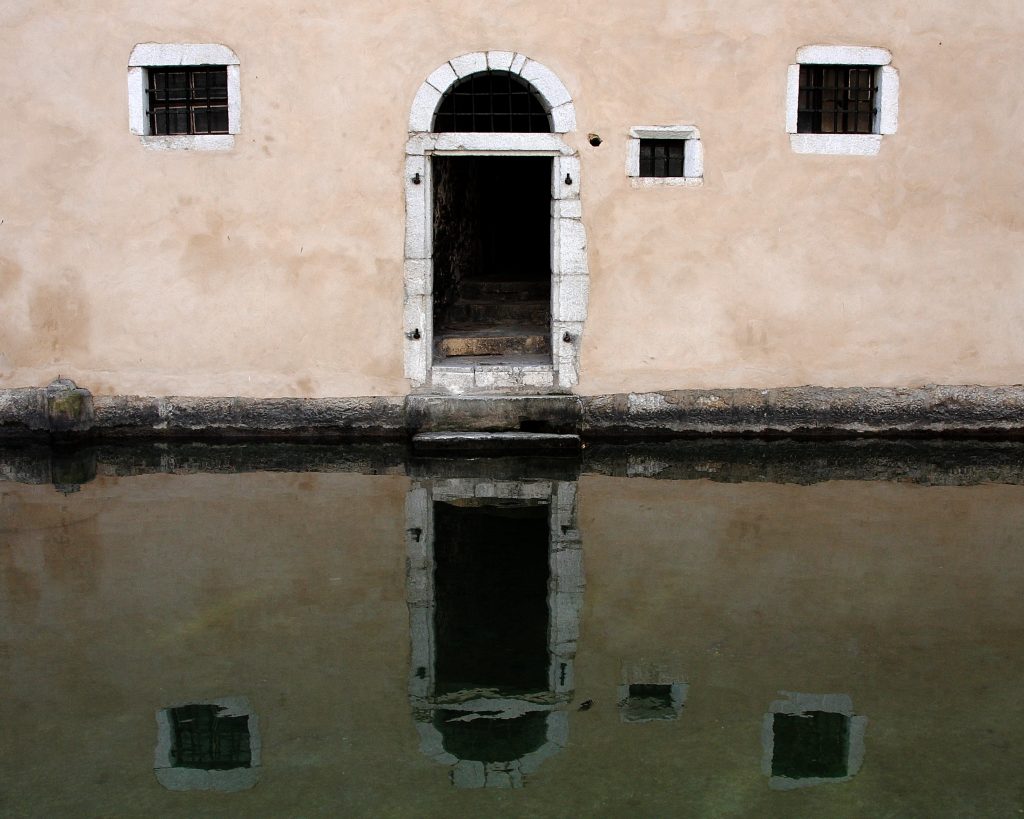 Copyright 2021 David G. Sherburne, Queptography all rights are reserved. Please contact me for permission.
david@queptography.com